How to Help Your Child with Back to School Anxiety
Why choose wikiHow?
When you see the green expert checkmark on a wikiHow article, you know that the article has received careful review by a qualified expert. If you are on a medical article, that means that an actual doctor, nurse or other medical professional from our medical review board reviewed and approved it. Similarly, veterinarians review our pet articles, lawyers review our legal articles, and other experts review articles based on their specific areas of expertise.
How to Handle Your Child's Back‐to‐School Worries
Three Methods:
It happens every year. Summer comes to a close and the big yellow school bus arrives in your neighborhood. A new school year is a common stressor for both parents and children. While your own anxiety may disappear once supplies are purchased and a routine is established, your child may require more coping skills to ease their worries. Help your child ease anxiety and feel more confident about going back to school by planning ahead to deal with the most common stressors, talking to your child about anxiety, and teaching effective coping skills.
Steps
Dealing with Common Worries by Planning Ahead
Attend meet the teacher events.

One of the biggest concerns of many children leading up to a new school years is "Will my teacher like me?" Meet this worry head-on by taking the opportunity for your child to become acquainted with their teacher and/or aide before heading to class on the first day.

Many schools host yearly "Meet the Teacher" events that allow parents and children to visit the school and meet the faculty. During this event, your child may have the chance to be introduced to the principal, teachers, aides, and other students as well.
If your child is feeling nervous or shy, facilitate a conversation between your child and their teacher. Help the teacher get to know your child. You might say, "Mrs. Hanson, this is Joey. This summer we readThe Lion, The Witch, and The Wardrobe, and it's his new favorite book."
This is also a good time to privately inform teachers about any special accommodations, illnesses, or allergies your child has.You may also quietly mention to the teacher that your child has been having fears.

Schedule play-dates before the school year starts.

If you are already familiar with other families at your child's school, it can be a great idea to schedule a few end-of-summer play-dates for your worrisome children. Another common fear is not having any friends upon arriving on the first day. Dusting off their socialization skills before the school year starts can help your child get reacquainted with old friends and introduced to new ones.

Reach out to parents in your community or neighborhood with same-age children. Plan an end-of-summer picnic or barbecue to encourage whole families to come together.
If you aren't familiar with any local families, attending meet the teacher events hosted by your school can provide an occasion to talk to other parents and set up play-dates. If you see another child who's soon to be your kid's classmates, say to the parent, "It looks like our kids will be in the same class. Why don't we all go out for ice cream this weekend? I would love for Zoe to have a friend on the first day."
Don't be alarmed if they don't hit it off right away. Your child will feel better simply knowing someone who will be in their class.

Create a checklist for materials.

Worrying over school supplies and supplies to make lunches is yet another concern of kids heading back to school. Get the supply lists for each of your children's respective grades and plan a day out for shopping. Do this far enough in advance to alleviate worries, such as stores being out of the necessary supplies.

Use this opportunity to start building excitement around going back to school. Tell your kids, "Okay, kids, on Saturday we will go out for back to school shopping and lunch. I want to make sure you all have everything you need for a fun and productive school year!"

Learn the route to the classroom.

Getting lost on the first day of school is probably a fear that tops most kids' lists. As a parent, it's easy to assume this is a concern inherent to small kids only — it's not. Even older kids in high school can be overcome by nerves that make them forget the way. Don't make a big deal about it, but ease everyone's fears by taking the route beforehand.

Walking, biking, or in a car, take the route your children will use before the big day. Once at the school, make sure each child is confident about how to get to their individual classrooms.
Finding classrooms is also a concern that can be alleviated by attending back to school events like meet the teacher.Rehearse the route from the parking lot to the classroom, as your child may not want you accompanying them on their first day.

Select a cool outfit to wear on the first day.

Every kid needs their own "armor" when facing the prospect of heading back to school. Help your kid gain the courage to take on a new year by purchasing or planning a favorite outfit to wear on the big day.

It may even be fun to refer to the back to school outfit as "armor" with your kids. If you know one of your kids is frightened about going back to school, say, "Let's choose some armor to help you feel brave on your first day back, okay?"
This may be especially important to older kids in junior high or high school. Kids at this age start to care more about what their peers think. Having a cool outfit to wear can help them feel courageous when entering a more socially-driven school environment.
Addressing Their Concerns
Encourage your child to talk about anxiety.

To kids, parents are strong, courageous, and have it all figured out. This impression can cause your kids to stay tight-lipped about their back to school worries. If you notice your child showing signs of anxiety, such as trouble going to sleep, clinginess or fear of being alone, tearfulness, or they are simply less-than-enthusiastic about the first day, start a discussion.

You might say, "Robbie, I noticed you don't seem as excited about the first day of school as your sister. When I went to high school, I was really nervous about making new friends when I went back to school. Do you feel that way this year?"
Sharing your own experience may help your child to realize that their fears are common. As a result, they might be more willing to open up about any worries they have.

Role-play anxiety-inducing scenarios.

If your child is feeling stressed out about going back to school, it may help to get some practice. Help your child pinpoint what's causing them anxiety and act out scenarios to ease their anxiety.

For example, if your child knows they will have to introduce themselves in front of the class on the first day, they may be worried about embarrassing themselves. Let them practice what they will say, then praise them for their efforts.

Avoid blanket reassurance statements — empathize.

Never diminish your child's fears with false reassurances. Saying, "Oh, you'll be fine," or, "There's nothing to worry about," won't make your child's stress disappear. It will make them less likely to talk to you about anxiety in the future.

Even though it may seem trivial to you, your child's fear is real. Give it your full attention by talking it over, explaining how these fears are very common, and helping your child brainstorm ways to cope with their worries.
Sit down or kneel to their level, look them in the eye, and touch them reassuringly so as to indicate active listening and provide some comfort.

See the school's guidance counselor.

Sometimes, having an ally at the school is enough to help your child defeat back to school stress. In addition to meeting the teacher, getting acquainted with the school counselor may help your child feel better.

You might explain to the school counselor that your child is a bit reluctant to return to school. Then, let your child know, "Sarah, if you're ever feeling worried or nervous at school, you can come and talk to Ms. Timms. She'll help you work through your anxiety."

Re-establish routine.

Re-creating the school day routine can help ease your child back into the swing of things. It may be practical to start waking your child — or setting an alarm clock — a few weeks before the first day and letting them get ready like they would for a typical day. In the same vein, get your child settled into bed at an earlier time, too.

It can also be helpful to start having them lay out clothes the night before, making lunches (for older kids), and reviewing old homework or worksheets to get back into the school mindset.
Teaching Them to Relax
Teach your child positive visualization.

Imagining a successful first day can be a powerful tool to help your child battle back to school anxiety. Instruct your child on how to perform visualization and have them practice this exercise nightly leading up to the first day of school.

For example, you might say, "Close your eyes and imagine the first day of school being absolutely perfect. You are wearing your best outfit. You have a tasty lunch packed in your bag. You walk to your classroom with your best pal beside you. Your teacher has a bright smile and welcomes you to class." Walking through this exercise can help alleviate fears and empower your child to make the first day great.
Remind them that their day may not go exactly like they envisioned, but that is okay. It can be different and still be a great day.

Try deep breathing.

Breathing deeply is a technique that jumpstarts the body's stress response. Taking slow, controlled breaths can help your child fight rising anxiety as they attend school on the first day. Teach this exercise as the summer comes to a close, and remind your child that they can practice deep breathing anytime at school.

The 4-7-8 approach is easy for young minds to remember. Simply breathe in through the nose deeply to a count of four. Hold the breath for seven counts. Then, exhale through the mouth for eight counts. Repeat as necessary.

Come up with a reassuring mantra.

Arm your child with powerful phrases that help them feel courageous in the face of back to school stress. Repeating positive mantras or affirmations can trick your child's brain into thinking they feel confidence until they actually do.Try having them repeat their mantra on the way to school to help them get pumped up for a great day.

Try: "I am in control of my fear," "This school year will be a great one," or "Starting a new school year can be scary, but I am brave."
Remind your child that they can use these mantras any point during the day should they become nervous. They can repeat them silently to themselves, or go to the bathroom and say them quietly in private.
Video: How Parents Can Help With Child Anxiety | UCLA CARES Center
How to Handle Your Childs BacktoSchool Worries images
2019 year - How to Handle Your Childs BacktoSchool Worries pictures
How to Handle Your Childs BacktoSchool Worries advise photo
How to Handle Your Childs BacktoSchool Worries pics
How to Handle Your Childs BacktoSchool Worries new pics
foto How to Handle Your Childs BacktoSchool Worries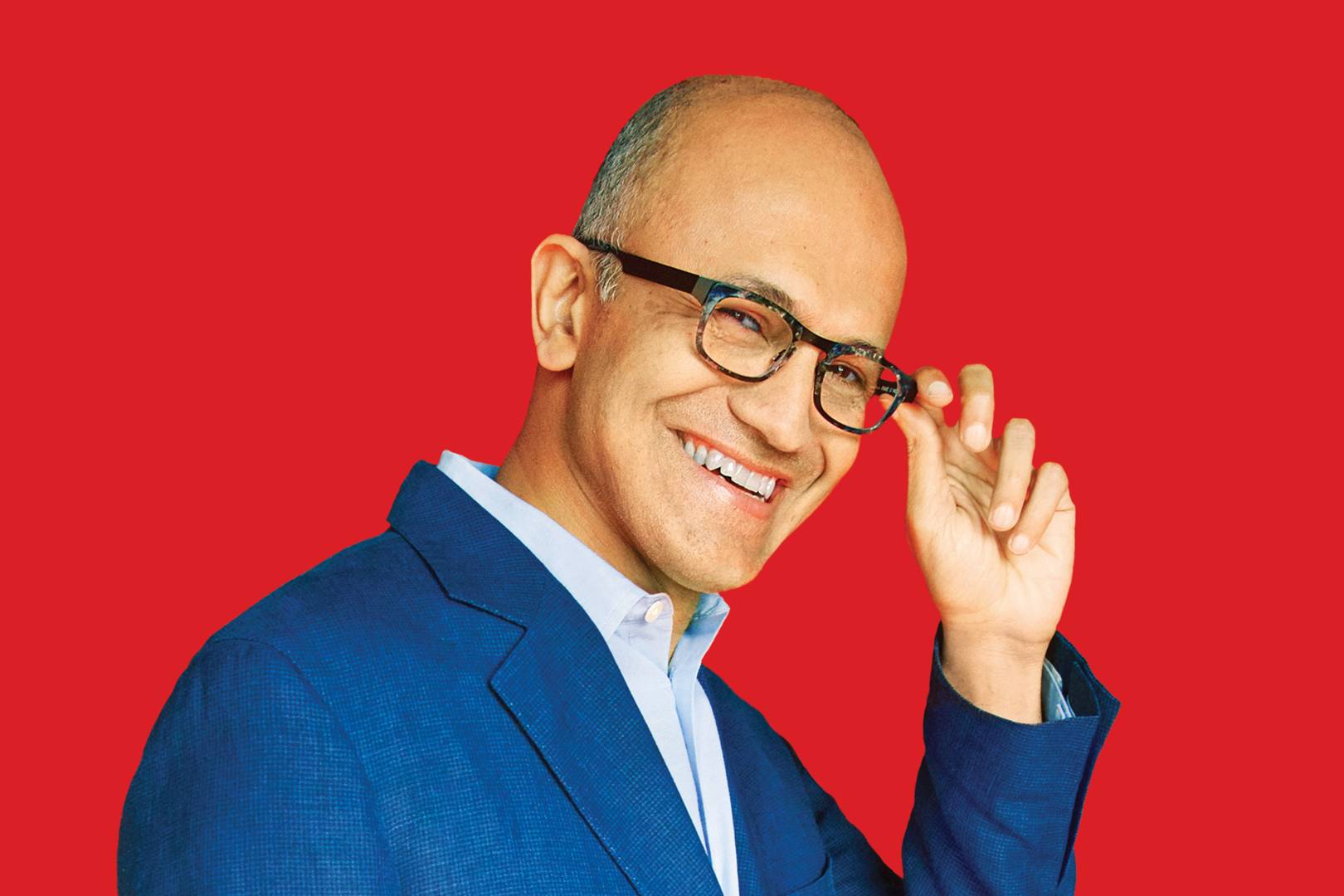 Watch How to Handle Your Childs BacktoSchool Worries video
Communication on this topic: How to Handle Your Childs BacktoSchool Worries, how-to-handle-your-childs-backtoschool-worries/ , how-to-handle-your-childs-backtoschool-worries/
Related News
Found: The Easiest Way to Clean Your EngagementRing
The Best Possible Way to Take Down Your Christmas Tree
Texas prison is delivered 18 million in cocaine disguised as bananas
Wrap Up and Get Down With These Condoms of the Future
How to Enjoy the wikiHow Forums
How to Buy Disney World Tickets
How to Sing
How to Make an Ocean Diorama for Earth Day
How to Act Spoiled
How to Prevent the Common Cold
Colestipol Reviews
How to Choose an Android Smartwatch
Date: 14.12.2018, 19:41 / Views: 92351
---