When Your Enemy Is Hotter Than You
How to Be Better Than Your Enemy
Forgiveness and acceptance are the keys to being better than your enemy. Even using the word "enemy" is problematic and if you continue to see life in this black and white context, you will be the one who ends up suffering, not your so-called "enemies".
Steps
Stop keeping tabs of your enemy's achievements and your belittlement's.If you continue to think of yourself as hard done by a relation to your enemy, you effectively give that person power over you to ruin your day. You make that person into something they are not - your keeper, your guiding point and your unwanted mentor. If you stop using this person as the yardstick of your life, things will suddenly become a lot easier for you.

Stop referring to the other person as an enemy.So, they don't like you or you feel that they showed you up in some way. It doesn't make things better by calling them an enemy. As life goes on, you will continue to meet people you don't much like but you have to learn to get along with them for the sake of harmonious relations as a whole. Why not start learning now while you are young? Or even if you are old and haven't yet learned this lesson, there is no time like the present. Labels are a way of getting and ceding power. If you label this person as an "enemy", you give them power over you as you perceive yourself the "victim" in the relationship between the two of you.

Turn the other cheek.Whether or not you follow Christian teachings, this is as good a piece of advice as anything. You provide them with ammunition if you call them names, either to their face or behind their back. And you are the one who is festering while they party; that is no way to live!

Live your life.Do not allow this person to discourage you from doing the things you want to do. If this person goes somewhere that you want to go but you feel that you cannot because they are there, go anyway. Sit or stand in a different place from them, be civil and simply nod if you bump into them, and refuse to let their presence ruin your occasion. If anything, if this person dislikes you, your being there is a source of consternation in itself to them and that is enough to provide an equalizing in your relations.

Look to yourself.What do you need to do better to feel better about yourself? If someone bothers you so much that you feel you need to label them as an "enemy", maybe you are jealous of them or you feel insecure around them. The answer is not to belittle them; it is to find the source of why you feel this way and to seek a solution. If you feel they are prettier than you, it is time to start grooming yourself with greater attention. A well-groomed person is as beautiful as someone born with great looks. And always remember that what is on the inside matters more to people than superficial looks. There are other ways to improve your self-esteem too - learn more, practice more, read more, sing more, dance more, play sports more, do anything that you want to be better at -more.

Be nice.No matter how rudely the other person treats you, don't return the volley. Remain polite, courteous and curious. Curiosity in what motivates them. When you try to stand in the other person's shoes, interesting things start to reveal themselves, such as how much of a burden that popularity or beauty just may be...

Forgive them and accept who you both are.Forgiveness for things done lets you move on and be the stronger person. This means that if you must see it as a confrontation, you "win" in the long run by having peace of mind and intact personal integrity. Accept that both of you are valuable parts of life on this planet and be in awe that you have been given this chance to live a wonderful life.
Community Q&A
Question

What should I do if my enemy steals my best friend from me?

wikiHow Contributor

Community Answer

That's a tough one. You can try to talk to your best friend and explain that you feel you've lost her friendship to someone you think might be misrepresenting you. Ultimately, though, your friend has to decide whose voice to listen to and where her loyalties lie. The way you can be the better person in this situation is to avoid badmouthing your enemy and give your friend the freedom to make up her own mind.

Question

What should you do if the mean person hurts you in a physical way?

wikiHow Contributor

Community Answer

Usually nobody will hurt you in physical way without an exchange of words first (insults), so you ought to have a heads up they're gearing up to be physical. This gives you time to leave before that happens. However, if they do just come up and attack you physically, get and stay away immediately and report the behavior to persons in charge.

Question

What if they ignore me and act like they didn't notice?

wikiHow Contributor

Community Answer

Try starting a conversation. If they don't look interested, then don't talk as long but try to find something in common. If she stills ignores you, then just ignore her. She probably does not want to talk.

Question

What do I do if my friends become my enemies?

wikiHow Contributor

Community Answer

Be the bigger person and apologize, tell them you hope you can all get along. If this doesn't work, just avoid those people and find better friends.

Question

How do I deal with being in love with my enemy?

Love and hate are among the strongest emotions; they are each other's counterparts. Perhaps counter intuitively, it is not difficult to switch from one to the other. If someone stirs up strong feelings in you, they are important to you. You'll have to make up your mind if you want to act on that love or not.

Question

What if a girl starts being very rude when she used to be very nice?

wikiHow Contributor

Community Answer

Consider her situation. You should always try to stay on the good side of things. Ask her if she is feeling okay, and talk to her nicely about why she is acting this way. You may be able to help each other out.

Question

How do I handle mean looks from my enemy while annoying them?

wikiHow Contributor

Community Answer

Ask them politely to stop with the mean looks and try not to annoy them. Sometimes it's better to text them because then you can act less vulnerable.

Question

What should I do if I really dislike someone and don't want to be friends with them?

wikiHow Contributor

Community Answer

If they want to be friends with you and aren't bullying you, then at least give them a chance. But if they bullied you or called you names, don't be.

Question

My enemy's face keeps recurring in my mind. What should I do to forget their face?

wikiHow Contributor

Community Answer

Try to avoid what triggers those thoughts.

Question

What if the person tries to avoid you and doesn't apologize?

wikiHow Contributor

Community Answer

Then perhaps send them a note if they won't talk to you. If that doesn't work, have someone send a note for you, or have someone talk to them for you.
Unanswered Questions
How can I identify that my friend is my real enemy?

My enemy hates me because I used to like him. Hes also my educational rival. How do I be better than him?

How do I stop my BFF from being jealous of my accomplishment, and trying to "one-up" me?
Ask a Question
200 characters left
Include your email address to get a message when this question is answered.
It doesn't matter what this person thinks, nor what anyone else thinks. So if your so-called enemy thinks your change of heart is "stupid" and continues to consider YOU an enemy, let her. Just don't give her anything bad to say about you; being kind in all situations is essential. That way, when she goes to needle you about something, she'll be speechless- because you've done nothing to hurt her.
Remember, life goes on and holding grudges isn't always the best idea. Think of yourself as the better person in this situation.
Video: 7 Ways to BEAT OUT the Competition and Look BETTER Than Your Friends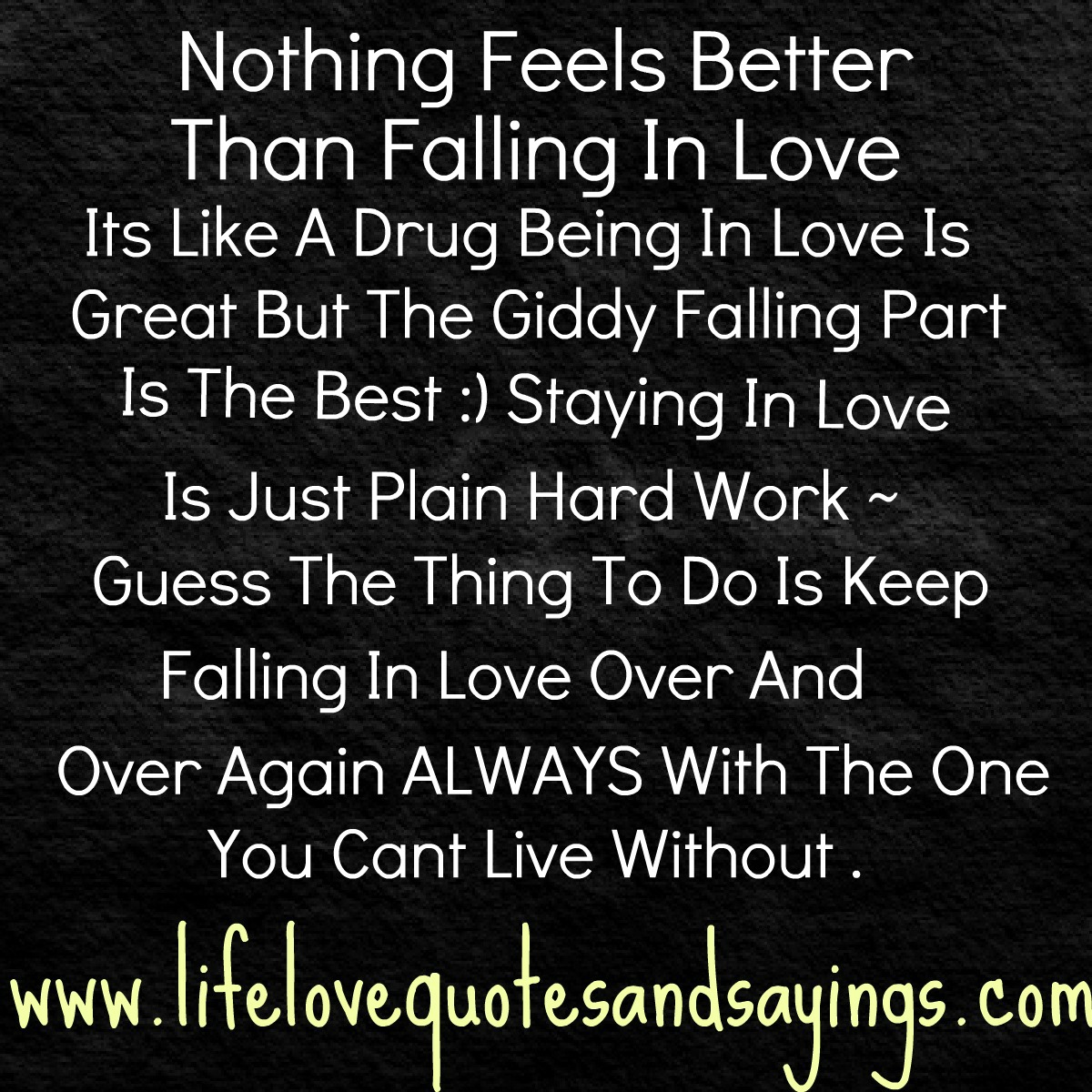 How to Be Better Than Your Enemy images
2019 year - How to Be Better Than Your Enemy pictures
How to Be Better Than Your Enemy recommendations photo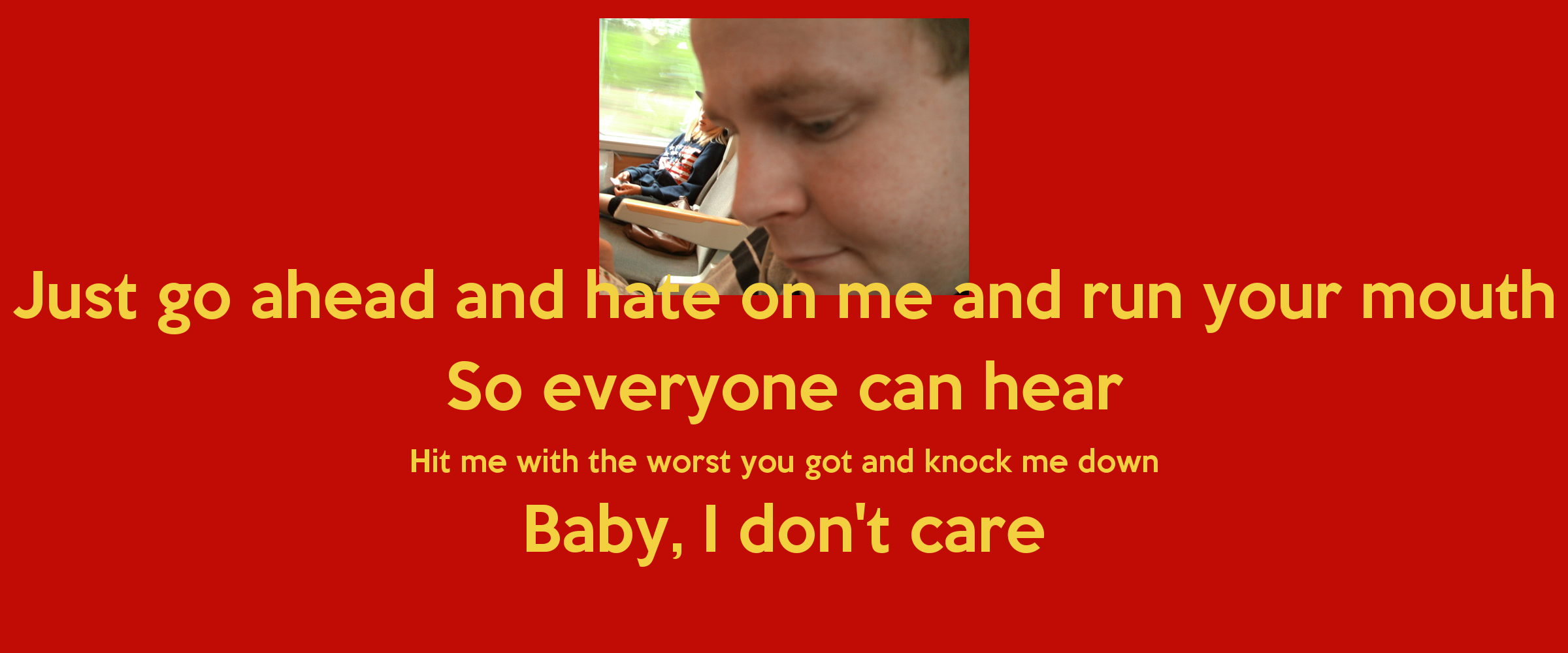 How to Be Better Than Your Enemy foto
How to Be Better Than Your Enemy new photo
images How to Be Better Than Your Enemy
Watch How to Be Better Than Your Enemy video
Forum on this topic: How to Be Better Than Your Enemy, how-to-be-better-than-your-enemy/ , how-to-be-better-than-your-enemy/
Related News
7 Ways you didnt know you could use salt
Estradiol
How to Divide a Circle Into 6 Equal Parts
How to Jump on a Dirt Bike
At the end of the live-action film, Belle asks the Prince what he thinks about growing a beard. Its a line that was cut from the animated movie
Ways the Place You Live Affects Your Health
Hold CEOs accountable for their parenting
60 Best Ombre Hair Color Ideas for Blond, Brown, Red and Black Hair
How to Make a Wheat Dosa
Top 14 OscarHairstyles
An Easy 6-Day Plan to Lose 10 Pounds
HAL the robot child bleeds, cries, and screams
Sick Of Cauliflower Rice Try These 9 Delicious Dishes Instead
Date: 10.12.2018, 00:05 / Views: 95281
---