Bumpy Arms? Keratosis Pilaris: Best Treatment Options - OnlineDermClinic
How I Got Rid of My Keratosis Pilaris
There's really no sugarcoating keratosis pilaris—the fact that it's colloquially referred to as "chicken skin" kind of says it all, doesn't it? But what has always shocked me about the condition I've dealt with my entire life is that no one really talks about it all that often—which doesn't make much sense, considering that it plagues about half the world's population.
For those who aren't familiar, keratosis pilaris (KP) is a benign skin disorder that essentially causes hair follicles to clog easily, resulting in little red or yellow bumps on any (in my case all) parts of the body. While there are plenty of creams and remedies to purportedly help diminish that sandpaper-like appearance, there's no hard-and-fast cure or universal treatment.
After spending a large part of my teenage years hiding my KP under long sleeves in defeat, I finally got proactive about finding a way to tackle that angry red skin in my 20s. And while I'm still waiting for a magical pill that will make the bumps disappear forever, there are a handful of remedies that I deem successful with proper maintenance. And since I can't remember the last time I felt self-conscious about going sleeveless, I'd say it's worth the extra step in my beauty routine.
Keep reading to see four different methods to smooth out those bumps once and for all.
This is my favorite method, and not just because it works the best of anything I've ever tried—I also discovered its effectiveness completely by accident. During a freezing winter day last year, I realized I was out of body oil, so I dumped a few glugs of my classic Moroccanoil Hair Treatment () into the bath. I kid you not, when I got out of the water, I did not recognize my skin—it was that shiny and smooth, and I felt like Gisele Bündchen (ish) for a solid week before I needed another fix. I've found that for some reason, it works best in the bath, but applying it directly to skin also works. My KP gets considerably worse in the dry winter air, so this is my go-to remedy during the colder months. (I go for the thriftier options—listed ahead—when the bumps are slightly less noticeable.)
Or really any body oil
Shop
Nothing has worked as well (or for as long) as that hair treatment, but I find that applying regular body oil religiously before bed (and often when I wake up) is also a good way to smooth things out. I keepIndie Lee's Patchouli Sandalwood Moisturizing Oil ()() on my nightstand—it's high-quality stuff, the bottle is HUGE, and it makes my sheets smell like a bohemian oasis. For day, I always have a bottle of Nuxe's () at my desk. It's a dry oil, so my skin drinks it up in seconds without any residue, and the spray applicator makes it completely mess-proof.
I had already been brushing my cellulite on a regular basis (it works!) when I realized that it wasn't just those dimples that were disappearing. When done properly (gently), dry brushing is an easy way to exfoliate KP problem areas—encouraging cell turnover, which in turn helps unclog some of those hair follicles. Just remember that you're not actually trying to scrub those bumps away—you'll just make them angrier. (Trust me on that.)
Pictured: Mio Skincare ()
Coconut oil and apple cider vinegar
Shop
True story: This is the DIY remedy that inspired me to chug forward in my bump-reducing journey, because it was the first thing that ever worked for me. Because of their antimicrobial and anti-inflammatory qualities, both of these natural ingredients work to tone and soothe skin in the same way that they work on the face. Try them together (a 1:1 ratio works fine) or apart—I usually slather on the mixture in the shower, let it sit on my skin for a few minutes as the steam helps it do its work, and rinse. If I'm still feeling a little rough, I'll moisturize with more coconut oil after toweling off.
Video: Seborrheic Keratoses - OnlineDermClinic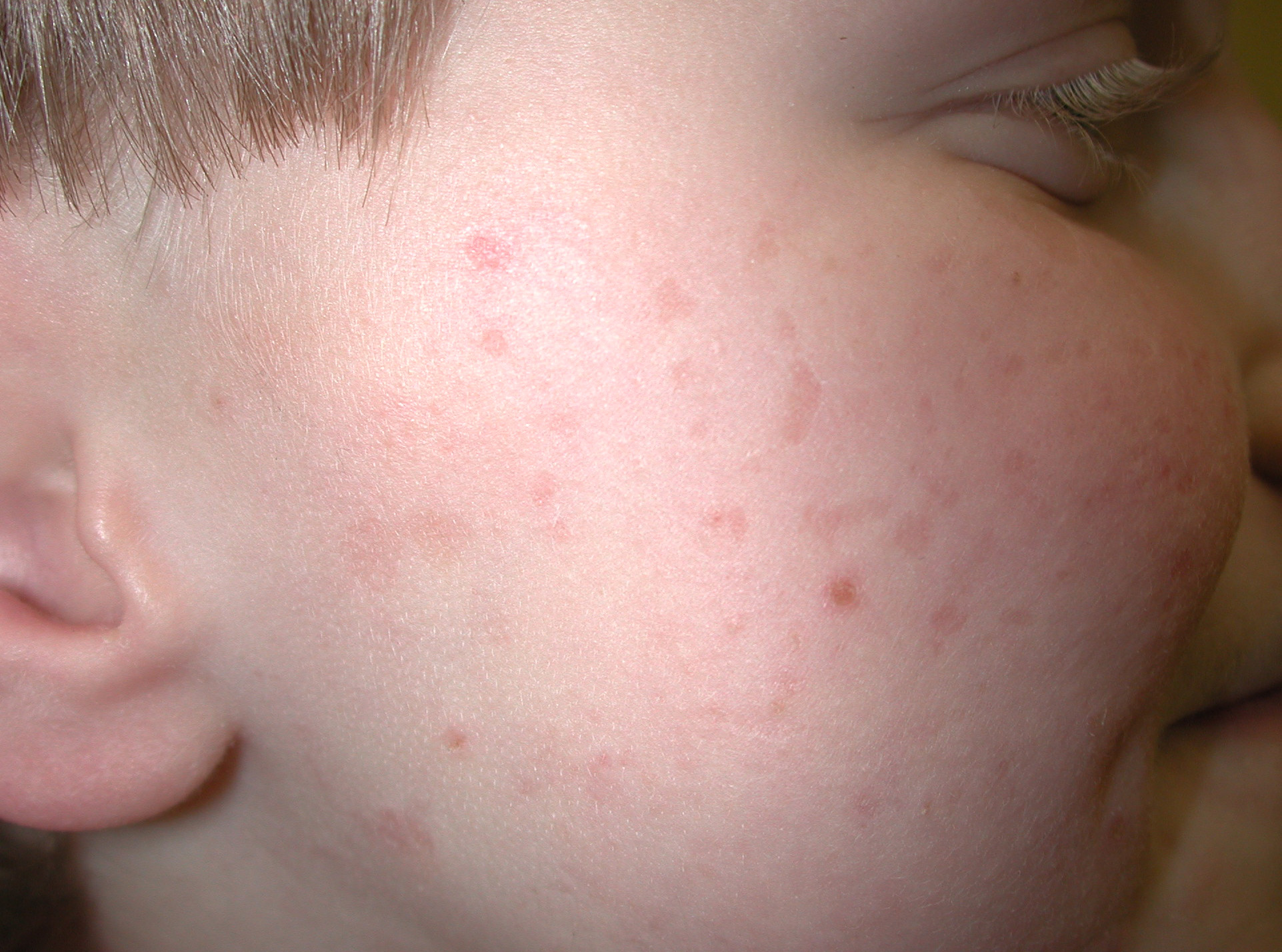 How I Got Rid of My Keratosis Pilaris images
2019 year - How I Got Rid of My Keratosis Pilaris pictures
How I Got Rid of My Keratosis Pilaris advise photo
How I Got Rid of My Keratosis Pilaris picture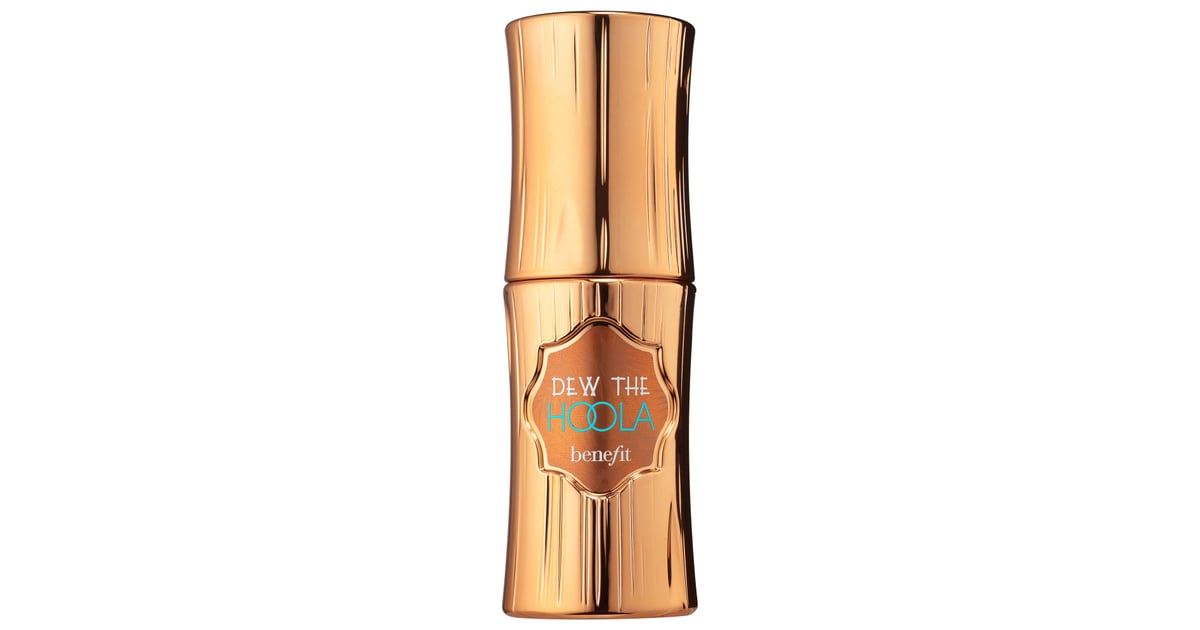 How I Got Rid of My Keratosis Pilaris new photo
pictures How I Got Rid of My Keratosis Pilaris
Watch How I Got Rid of My Keratosis Pilaris video
Communication on this topic: How I Got Rid of My Keratosis , how-i-got-rid-of-my-keratosis/ , how-i-got-rid-of-my-keratosis/
Related News
How to Take Care of Your Tongue Piercing
7 Reasons Why Fashion Blogs Are Dying a Sure Death
GreenBay is London's first all vegan supermarket
Beyond Chic Fashion Designers' Interiors
56 Smoothies for Weight Loss
Tag: Shampoo and Conditioner Products
How to Maintain Old Friendships
How to Become a Commercial Real Estate Appraiser
Prabal Gurung FallWinter 2013-2014 RTW – New York Fashion Week
What Are Probiotics
17 Tactics to Drastically Improve Communication in Relationships
What to Wear to Your Next SummerBonfire
I Lost 30 Pounds After Trying The Whole30 Diet—Here's How I Did It
MS Energy: A Surprising Boost From a Traumatic Diagnosis
Bodyweight Workout: 15-Minutes to a Stronger Lower Body
Date: 09.12.2018, 07:34 / Views: 93591
---