ISIS throws gay men off buildings
Gay and Self Hating
A teen writes:
"Lately, I have been hating myself. I never hated gay people for being gay. I have always been in favor of gay rights since I learned gays existed, but for some reason I hate myself for my attractions to other women. I'm starting to wonder if there is something to what most major religions say about gay people. Then I see all the awesome gays and lesbians in the world and know it is not true for them, but I still wonder if it could be true for me. I know I need to work on my self esteem.
I worry about coming out to the rest of my family. My mother who always said that gays are normal people who deserve equal rights yelled at me when I told her. She asked me if I understood how wrong that lifestyle is and how much harder my life will be because of it. (She did apologize later, but she also started to pretend that I never told her, and makes references to my future husband). I sometimes wish my feelings would go away. At the same time I know it is not possible and if I suddenly became straight, I would not be me.
I am so sorry to hear that you feel like this. Sadly, a lot of teens develop feelings of self hatred when those around them react negatively to the fact that they are GLBT. And while it is normal to internalize such feelings, doing so can be devastating to your mental health.
Here are some things to keep in mind:
Sexual orientation cannot be changed. You are who you are and it is no one's "fault."
It is normal to feel confused about your feelings, especially if they are new.
Many parents who initially react badly to the news that a child is gay or lesbian, eventually come around.
You have probably been thinking about your feelings for a long time, but this is news to your mom.
Try to accept her apology and find another adult who supports you to talk to her.
There are supportive adults out there. In fact, there might even be some in your own family.
If you don't have a supportive family member, try to think of someone else you could talk to. A teacher, guidance counselor or family friend might be more neutral than mom or dad on the issue.
About's Guide to Gay Life has a great suggestion for parents. He says, "The hardest part about coming out of the closet is telling your parents. Many kids dread the thought of being disregarded by their families when they find out. But, what if instead of getting upset, parents had a chat with their kids about being gay—kind of like the sex talk"—before coming out?
Wouldn't it make coming out easier, at least for the kids?"
Now sadly this is not how things went down in your family, but that doesn't mean that you and your parents will feel bad about your attractions to other girls forever.
Right now, you need support. Is there a Gay / Straight Alliance at your school? If so, you might want to consider going to a meeting. Or maybe you want to see if there is a local GLBT Community Center. They often have programs for youth.
Ultimately however, if you feel really badly about yourself, you might really benefit from talking to a therapist. Make sure you find one who is GLBT-friendly though!
Oh, and for the record, all that anti-gay stuff some religions teach? It's not true. I promise!
Video: Rick Santorum's Self-Hating Gay Friends?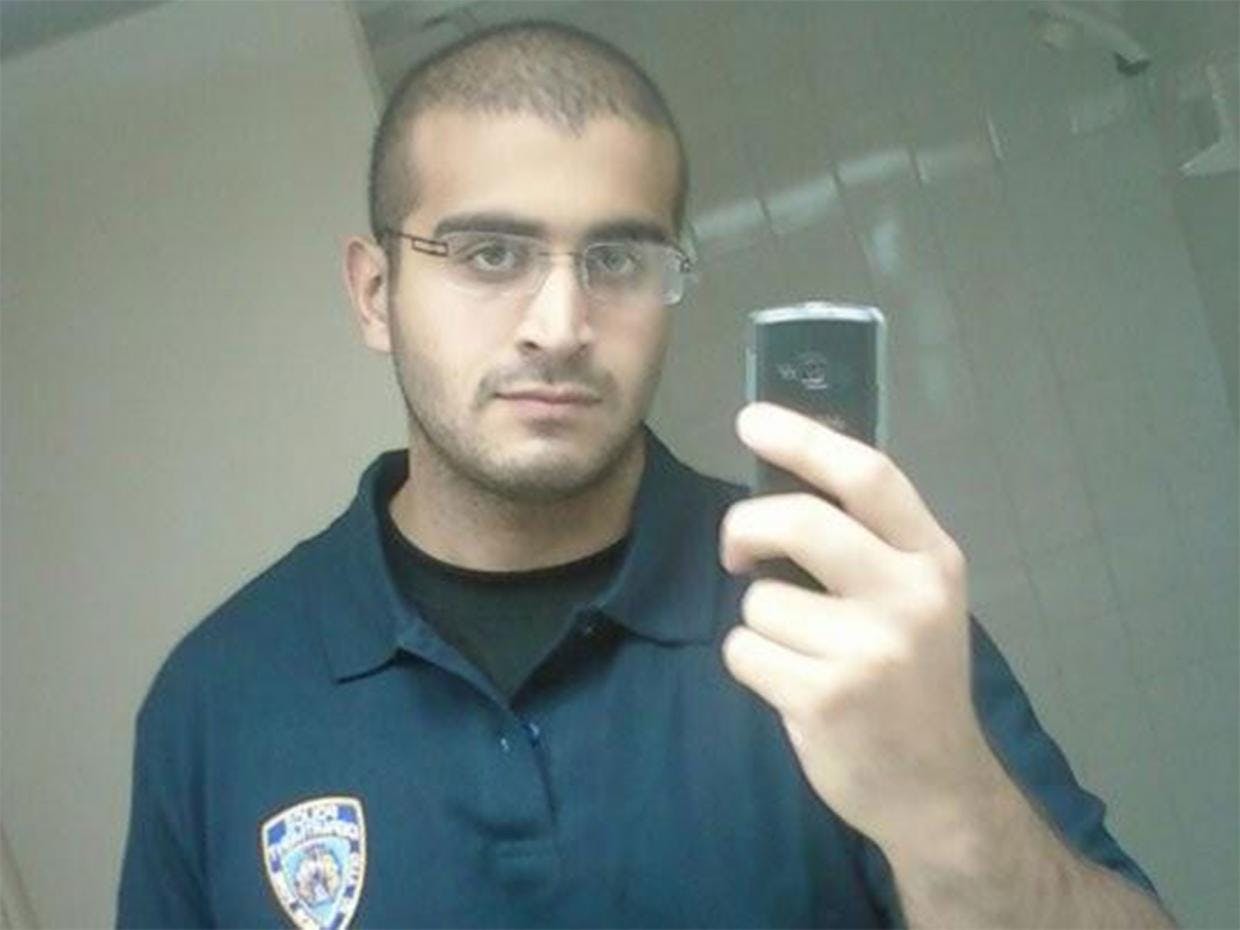 Gay and Self Hating images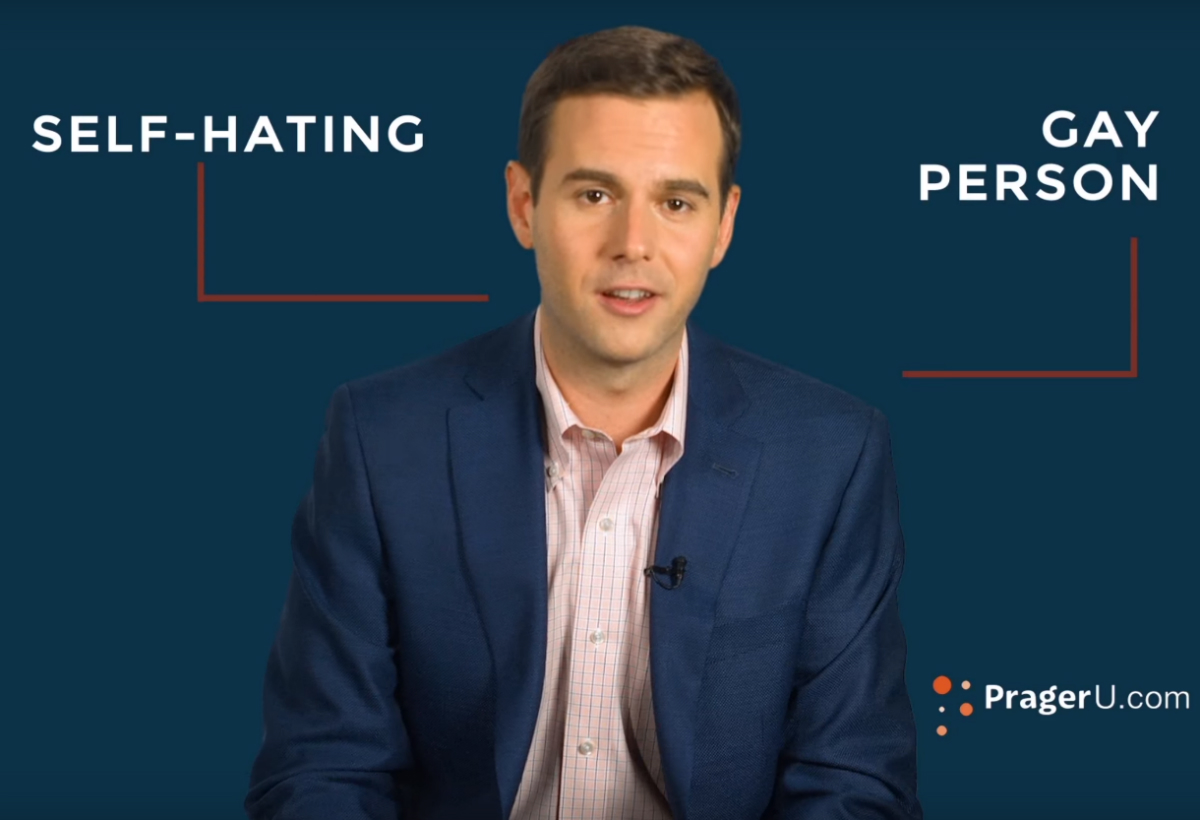 2019 year - Gay and Self Hating pictures
Gay and Self Hating recommendations photo
Gay and Self Hating images
Gay and Self Hating new images
pictures Gay and Self Hating
Watch Gay and Self Hating video
Forum on this topic: Gay and Self Hating, gay-and-self-hating/ , gay-and-self-hating/
Related News
Be yourself at work, mostly
How to Pair Food and Wine
El concierto de Juego de Tronos llega a España
Easy Heart-Healthy Dinner Ideas
How to Deal With Seeing the Girl You Have a Crush on with Another Guy
Have You Shopped the Betty and Veronica CollectionYet
How to Get Your Eight Glasses of Water a Day
10 Best Places To Get Your Tatoos Inked In Bangalore
Why Isnt a Woman Directing My Brilliant Friend
Light Therapy: How To Beat Tiredness
Wedgwood Blue: The Most Surprising Eye Shadow Hit of the Season
Secondhand Smoke Still Giving Kids Asthma
How to Treat a Serious Burn
Let's Talk About (Real) Sex: Here Are 13 Things That Are Only True InPorn
Four Seasons Hotel Singapore
Date: 06.12.2018, 17:20 / Views: 51294
---